The City of Paris will open registration for its $25 drive-thru Covid-19 antibody testing on Monday for testing that will take place Tuesday, Wednesday and Thursday.
Testing will take place at 2875 Lewis Lane, across from the pavilions near Paris Regional Medical Center, from 5:30 to 7:30 p.m. each day. Online registration, in English at paristexas.gov/covidtesting and in Spanish at paristexas.gov/covidtestingesp, will be open Monday, Tuesday and Wednesday from 9 a.m. to noon. Registrants may also call 903-737-4187 during those times.
Testing will be limited to 60 per day on a first come, first serve basis.
This test is for antibodies to the coronavirus. The most sensitive and earliest serological marker is total antibodies, levels of which begin to increase from the second week of symptom onset. Although IgM and IgG have been found to be positive even as early as the fourth day after symptom onset, higher levels occur in the second and third week of illness.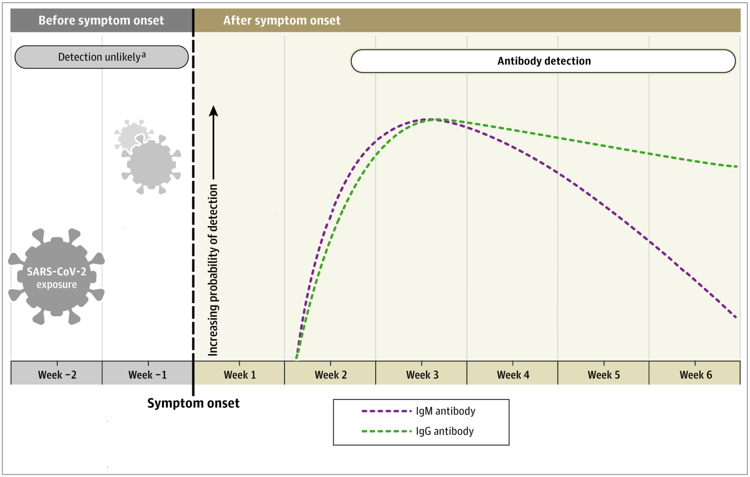 IgM positive means that someone has likely been exposed and created short acting antibodies to coronavirus in the last nine to 14 days (possible recent infection), but disappears completely by week 7.
IgG positive means that you have likely been exposed and created long acting antibodies to coronavirus in the last 21 or more days (possible infection longer ago), and lasts beyond 7 weeks.
There is a window of time around 14 to 21 days after infection when someone can have overlap and have positive IgM AND IgG antibodies.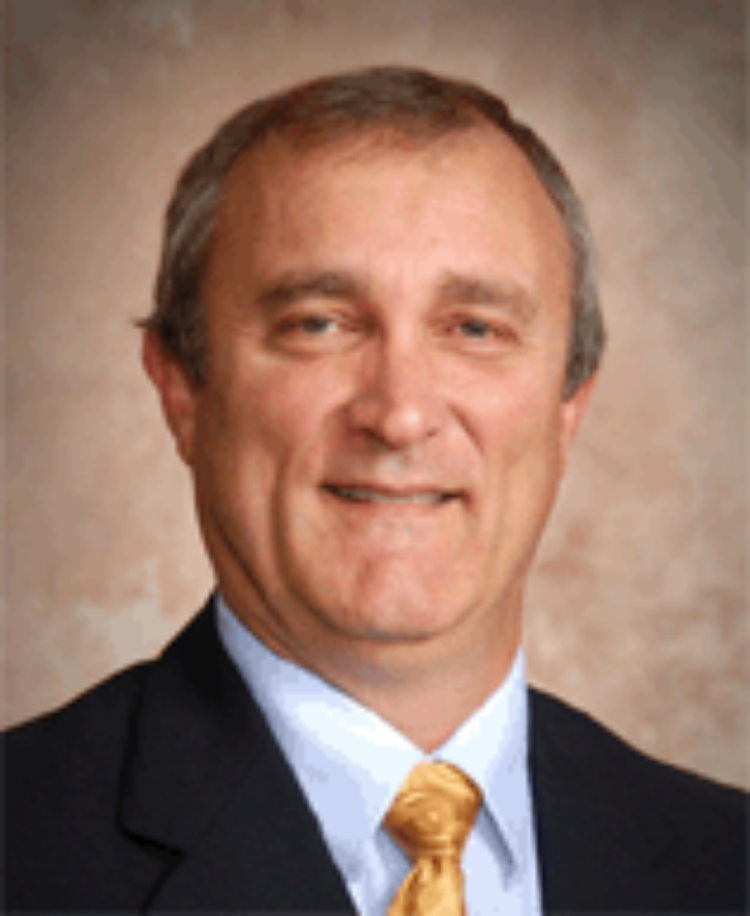 "We hope that having IgG antibodies means that you have improved immunity to coronavirus if your body sees the virus again. (IgG=fight off the virus later hopefully)," Clifford said in an antibody testing initiative document.
Tests showing no antibodies suggests either that someone has not been exposed to Covid-19, were exposed but did not make antibodies, or that they have been exposed but it's still too early to detect antibodies. This test does not tell if someone is shedding coronavirus (contagious and can cause infection to others).
"Regardless of the result on this test, it is still important to practice social distancing, good home and hand hygiene, and mask wearing," Clifford's document states.
Results will be reported within 24 hours.
Paris Mayor Steve Clifford canceled testing scheduled the first week of May after a virus outbreak at a local nursing home. Before the outbreak, there were seven confirmed Covid-19 cases in the county. Today there have been 111 cases confirmed since March, according to the Paris-Lamar County Health District.