State and local governments have shuttered businesses and schools as officials urge Americans to stay home to slow the spread of COVID-19. But there's an economic cost that comes with those orders, and that's left some homeowners to worry about making their next mortgage payment.
While President Donald Trump called on the Department of Housing and Urban Development last week to suspend evictions and foreclosures through the end of April, the move pertains only to HUD-backed properties. The Federal Housing Finance Agency also directed mortgage backers Fannie Mae and Freddie Mac to do the same for a minimum of 60 days.
Local bankers say they are keenly aware some customers may suddenly find themselves without the means to afford their next payment, and although their lobbies are closed, they are working on ways to help.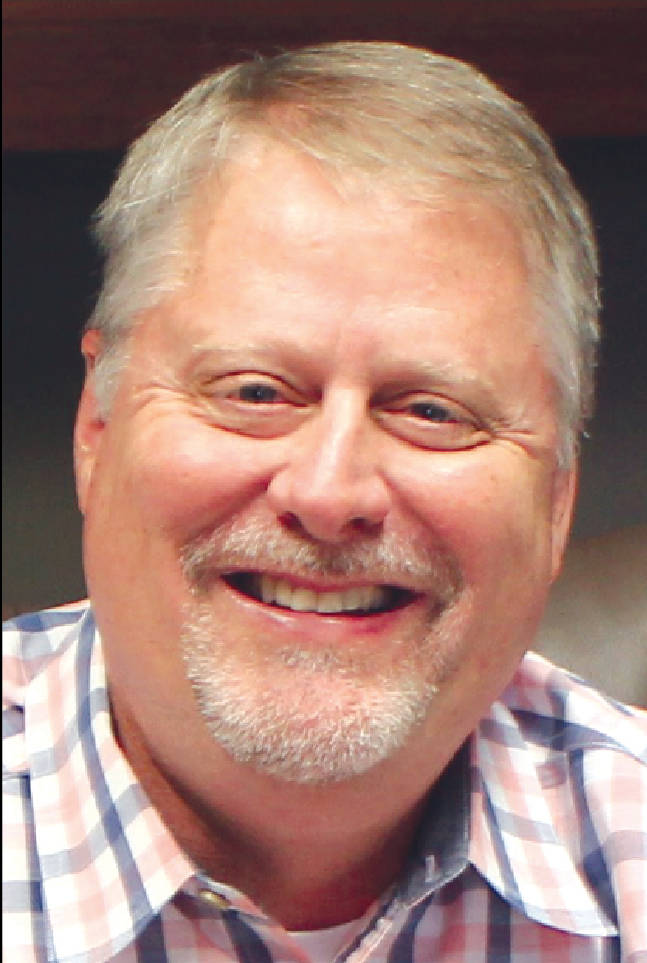 "In my 30 years here, I have never seen the government deliberately shut down businesses across the board," said Carl Cecil, president of Liberty National Bank. "There is absolutely no question at this point that the virus is going to have a tremendous impact on the national and local economy. It could take years to recover.
"Fortunately, all the local banks have experienced management and should have adequate capital to weather this storm."
Seeing that restaurants, bars, hotels and their employees are being hit especially hard, Cecil said accommodations may include allowing borrowers to skip payments or defer them to the end of the note, or extending maturity dates.
"The FDIC is encouraging banks to provide borrowers affected by the virus outbreak with payment accommodations that facilitate their ability to work through the impact of the virus." he said. "Any borrower affected should contact their loan officer and discuss available options."
More detailed guidelines could be issued by the regulatory agencies at any time, Cecil said, noting "this continues to be a very fluid situation."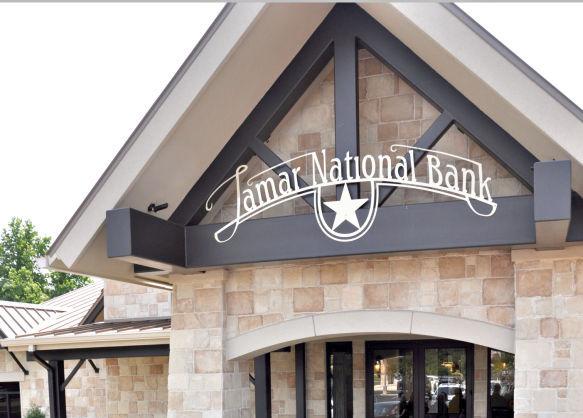 Lamar National Bank President Greg Wilson said his bank is already working on a letter to customers who are currently past due that asks them to contact the bank to learn about various solutions. If a customer can provide proof of how COVID-19 specifically prevented their ability to meet their obligations, Lamar National is prepared to offer a five-month deferment on mortgage payments with no administrative fee for forbearance, he said.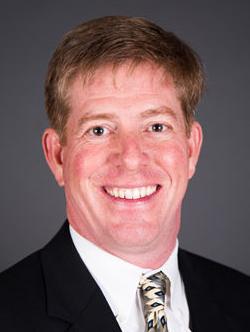 "For those customers, both commercial and individual, who are seeking ways to manage their cash flow or lower payments, rates are very low right now. We would love to help by modifying or refinancing loans even if the customer is not eligible for the forbearance program," Wilson said. "Community banks are the lifeblood of our community. We are here to help during this challenging time and look forward to serving you."