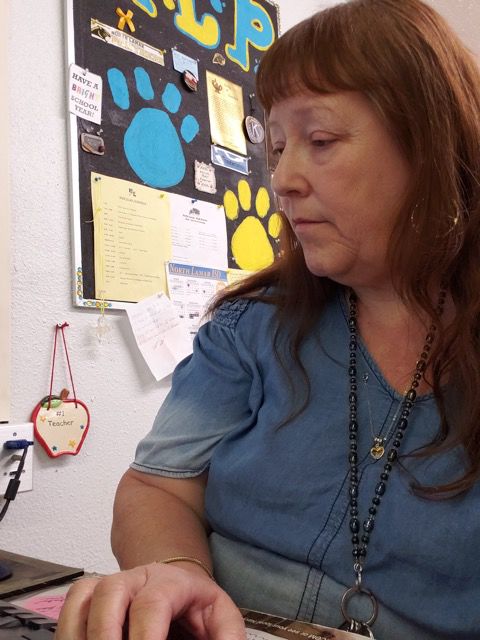 As featured on
As throughout the nation, Lamar County teachers are turning to modern technology as schools are closed while the country faces the greatest challenge in a century — Covid-19.
To view our latest e-Edition click the image on the left.
Lt. Gov. Dan Patrick said efforts to allow mail-in voting during the coronavirus pandemic is a "scam by Democrats to steal the election." He said no one under 65 should fear contracting Covid-19 from in-person voting. Do you support expanded mail-in voting during the pandemic?
You voted: