Seabird Sanctuary Plastic Death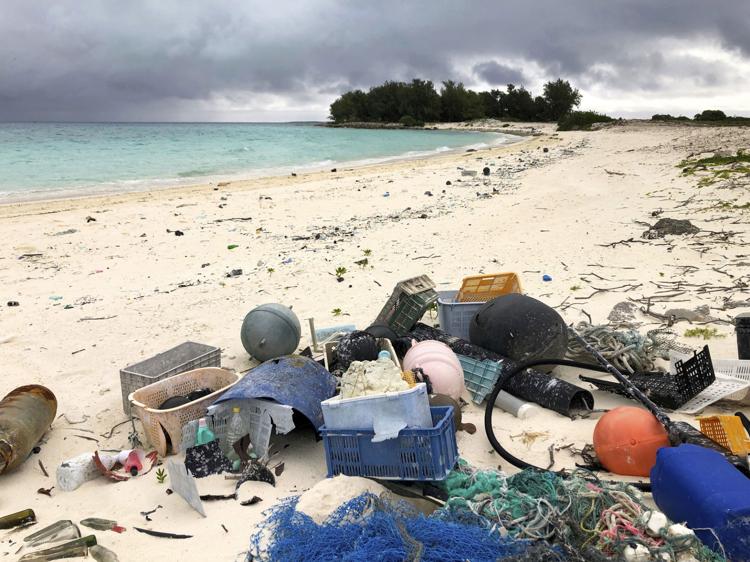 As featured on
With virtually no predators, Midway is a haven for many species of seabirds and is home to the largest colony of albatross in the world. But Midway is also at the center of the Great Pacific Garbage Patch, a vast area of floating plastic collected by circulating oceanic currents.
To view our latest e-Edition click the image on the left.
News updates
Would you like to receive our daily news? Sign up today!
Today's Obituaries
Receive the most recent obituaries every afternoon. Sign up here!
Fitness and technology are mixing like never before, and with the proliferation of wearable technology, it's becoming easier to monitor workouts and meet fitness goals. The Pew Research Center recently announced that one in five U.S. adults regularly wear a smart watch or fitness tracker to monitor everything from heart rate to sleep patterns. Do you use wearable tech to track your health data?
You voted: