April 22 Storm Damage
Julie Furukawa/Special to The Paris News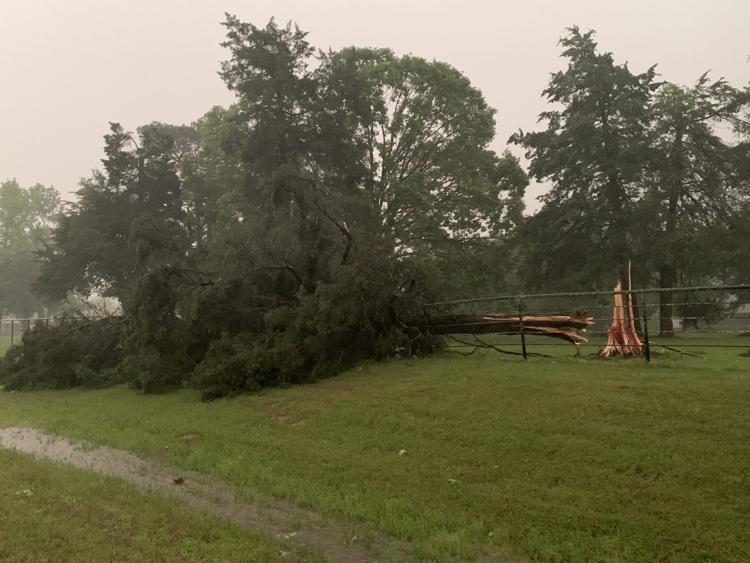 As featured on
Following multiple severe weather and tornado warnings from the National Weather Service, area residents reported a tornado on the ground at around 6:40 p.m. between Direct and Lamar Point.
To view our latest e-Edition click the image on the left.
In the wake of a school year interrupted by Covid-19, a document issued by the Texas Education Agency makes an argument for nearly year-round schooling, with an earlier start, longer breaks, a later end and a short summer. Any changes would require school board approval. Would you support a year-round school schedule?
You voted: