Home Invasion
Macon Atkinson/The Paris News

Updated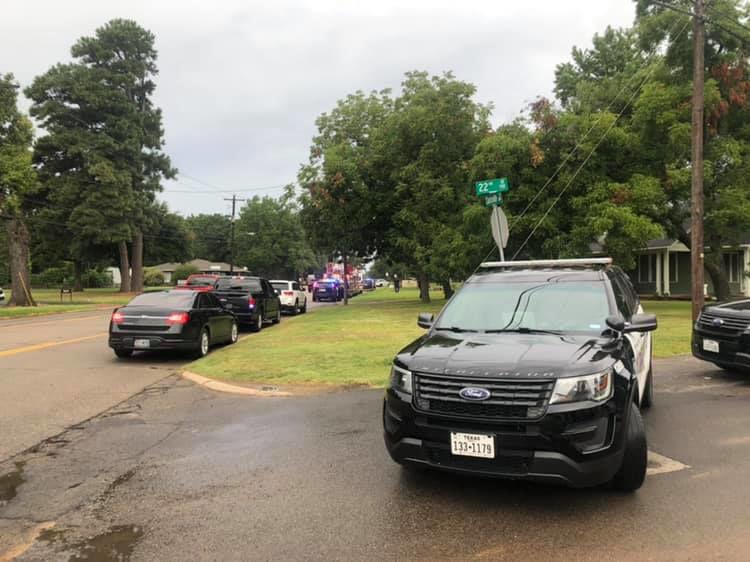 As featured on
BREAKING: An elderly woman and the person suspected of beating and stabbing her were taken to Paris Regional Medical Center this morning for treatment of injuries.
To view our latest e-Edition click the image on the left.
News updates
Would you like to receive our daily news? Sign up today!
Today's Obituaries
Receive the most recent obituaries every afternoon. Sign up here!
It's never been easier getting your food delivered or groceries prepared. Among local services are DoorDash for food delivery, Instacart for grocery delivery, and Walmart's and Kroger's grocery pickup services. The services are meant to free up time otherwise spent waiting in lines or shopping in crowded areas. Do you use online shopper services?
You voted: