Peoples National Bank
Lora Arnold/The Paris News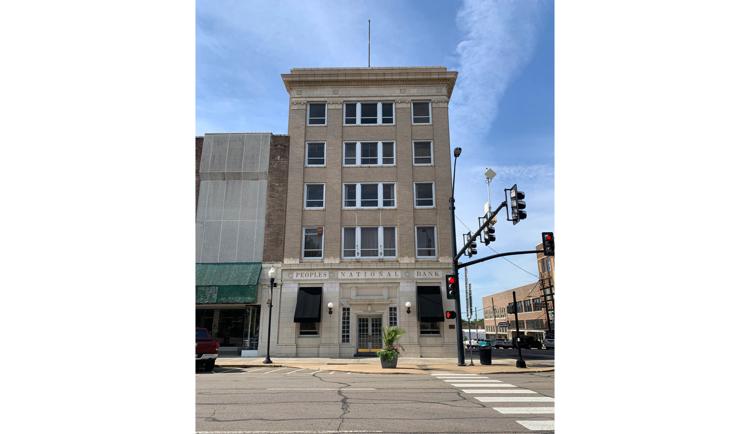 As featured on
The Lamar County Appraisal District is seeking approval from its 11 served entities to purch…
In order for the Lamar County Appraisal District to purchase space its chief appraiser said it needs to do its work, it must ask its 11 taxing entities for the funds. How much would each pay, if a three-fourths majority of them approve, varies based on the size of the community?
The Prairiland ISD Board of Trustees have sided with Paris City Council and Chisum ISD in voting against a request from the Lamar County Appraisal District to purchase the Peoples National Bank building in downtown Paris.
To view our latest e-Edition click the image on the left.
News updates
Would you like to receive our daily news? Sign up today!
Today's Obituaries
Receive the most recent obituaries every afternoon. Sign up here!
This is the second year that Texas has awarded letter grades to school districts and the first year for schools, replacing a previous pass/fail system. (Schools last year received numeric scores that could easily be translated into grades.) The grades are intended to represent students' academic performance, based on standardized test scores and other factors such as graduation rates. What grade would you give the state school rating system?
You voted: