Slaughterhouse
Carly Crow/Detroit Weekly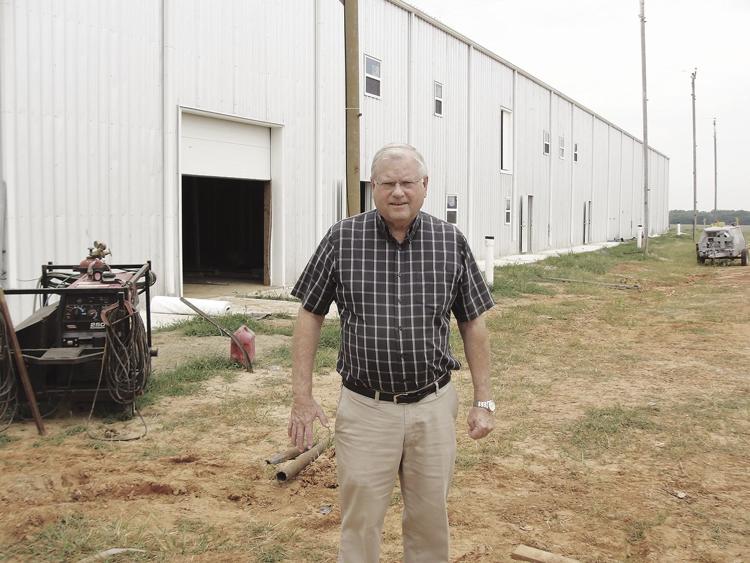 As featured on
From Detroit Weekly: Northwestern Red River County is projected to be home to a new slaughterhouse and fish farm, capable of employing up to 200 people in five years, thanks to the efforts of a Canadian born Guthrie, Oklahoma, resident.
After hearing the news of a planned slaughterhouse to be built in Red River County, one resident near the site of the incoming industry raised concerns of the ecological impact a slaughterhouse could bring. Despite the concerns, however, the slaughterhouse is following all safety guidelines and regulations.
To view our latest e-Edition click the image on the left.
News updates
Would you like to receive our daily news? Sign up today!
Today's Obituaries
Receive the most recent obituaries every afternoon. Sign up here!
As vaping falls under a federal spotlight while health authorities look into hundreds of breathing illnesses reported in people who have used e-cigarettes and other vaping devices, states have or are considering enacting statewide bans of flavored vaping products. Do you support bans, such as those under consideration in New York and Michigan, of those products?
You voted: