Lamar County officials are considering steps to protect residents' right to gun ownership. Next week, the Commissioners' Court will consider a proposal to make the county a "Second Amendment sanctuary county."
The push is led by Precinct 1 Commissioner Lawrence Malone, who said he was inspired to declare Lamar County a gun sanctuary after hearing a representative from the Gun Owners of America discuss the issue at a November meeting of the Lamar County GOP.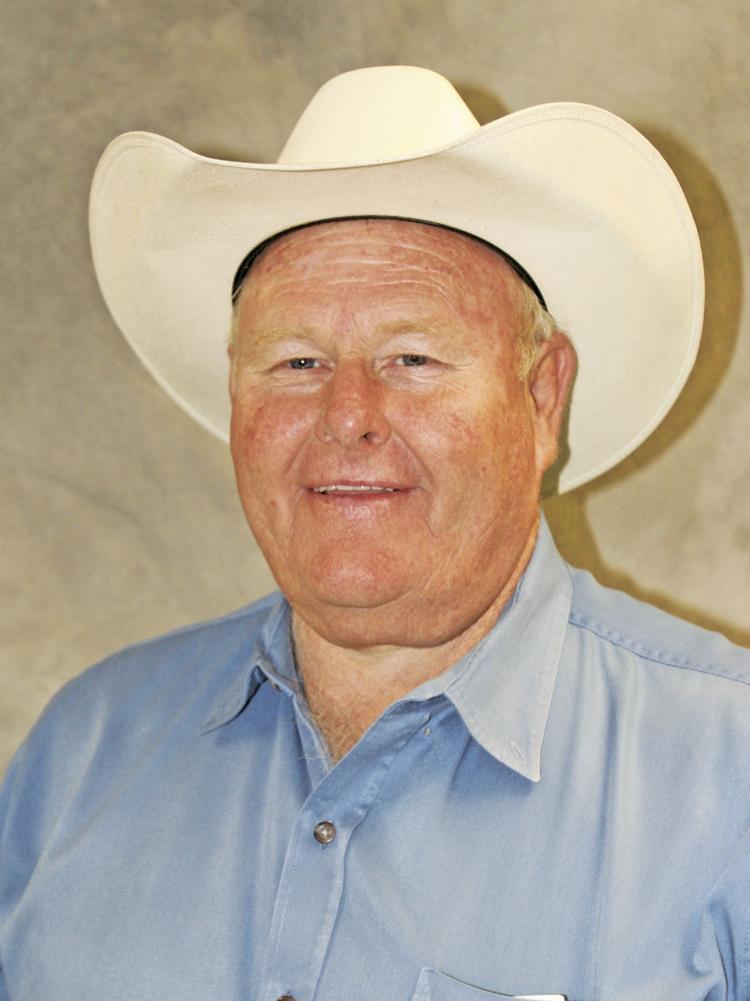 Second Amendment sanctuaries, or gun sanctuaries, are areas where local governments have adopted laws or resolutions to prohibit or impede the enforcement of certain gun control measures believed to be in violation of Second Amendment rights, such as universal gun background checks, high capacity magazine bans, assault weapon bans, red flag laws and more.
Sanctuaries have become increasingly common across the country in recent months, with cities and counties in several states issuing proclamations declaring their commitment to the Second Amendment. Red River County commissioners last month declared the county a Second Amendment sanctuary.
"We're here to uphold the Constitution, and the Second Amendment rights are guaranteed by the Constitution, so we're not going to violate those rights," Red River County Judge L.D. Williamson said.
The proposal drafted by Malone states the Commissioners' Court will not authorize government funds or resources, employees, agencies or contractors for the purpose of enforcing laws that have been found to unconstitutionally infringe on residents' Second Amendment rights. It does not specify what types of actions would constitute Second Amendment violations.
"If some legislators, either at the state or federal level, were to change the gun laws in a way that violates people's right to bear arms, this basically means our sheriff's office wouldn't work to infringe on their rights or take people's guns away," Malone said.
Among the proposal's supporters is Lamar County Judge Brandon Bell, who said the Second Amendment is an important issue today.
"The crux of it is, we want to reassure the people that we'll uphold their Second Amendment rights," Bell said. "I'm a big proponent of protecting gun rights, and I want the citizens of Lamar County to know that we as a county are committed to protecting those rights."
Opposing the proposal is Gary O'Connor, chairman of the Lamar County Democratic Party. He worries the sanctuary designation could prevent moderate forms of gun control, such as background checks.
"I'd very much be opposed to any kind of sanctuary that wouldn't recognize the need to have people checked who are unstable or known to be violent," he said."It's all hypothetical anyway; Republicans have been complaining about gun control for years and nothing has happened."
Malone agreed the proclamation is based on hypotheticals, but said that shouldn't stop the county from passing it in the event that legislation does change.
"We could never face a situation in Lamar County where we'd need to protect the Second Amendment," he said. "But if we do, I want us to be able to protect people's rights."