Superintendents at Detroit, Rivercrest and Cooper ISDs have extended school closures through May 1 and Hugo (Oklahoma) Public Schools are closed indefinitely as U.S. cases of coronavirus continue to climb.
The U.S. reported on Monday more than 160,000 infections and over 3,000 deaths, with New York City the nation's worst hot spot. New Orleans, Detroit, Michigan, and other cities also had alarming clusters.
By noon Monday, Texas reported 2,877 cases and 38 deaths. The Texas State Department of Health Services reported 35,880 tests. Twenty-two tests have been completed by the Paris-Lamar County Health District, with 18 negative, two positive and two pending results. There were three confirmed Covid-19 cases in the county, including one of "community transmission." Paris Regional Medical Center said it was treating one patient in isolation. Fannin County officials also reported two cases.
Oklahoma reported 483 cases, with 153 people hospitalized and 17 deaths. Choctaw County had one case, a Soper school student who tested positive in Texas, officials said.
The superintendents said their decisions to keep schools closed were based on information from federal, state and local officials. Texas Gov. Greg Abbott has instituted several statewide measures, but he's left the extent of public shutdowns to local officials. Paris Mayor Steve Clifford in a Monday night Facebook post said he would implement a curfew on minors from 10 p.m. to 6 p.m., following similar action by Red River County Judge L.D. Williamson earlier in the day. Oklahoma Gov. Kevin Stitt has implemented a "safer at home" order, which encourages people to stay home unless they are essential workers or need groceries or medicine.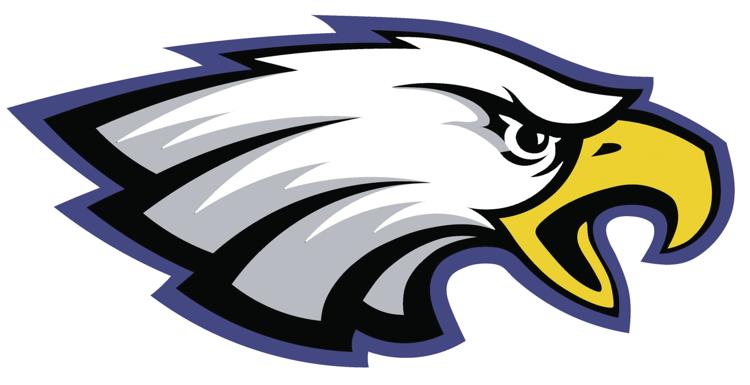 In a letter to students, Detroit Superintendent Kathie Thompson said suspending operations through May 1 will give the school district time, in coordination with local health officials, to determine whether the virus is still spreading in the community or whether it has been contained.
"We are coordinating with other school districts in the county and will use the week of April 27th to make any decisions on whether there is a need to extend the suspension further," Thompson wrote. "To provide a sense of possible impact in order to help you prepare: If there is a need to continue the suspension at that time, we will let you know as soon as it is confirmed."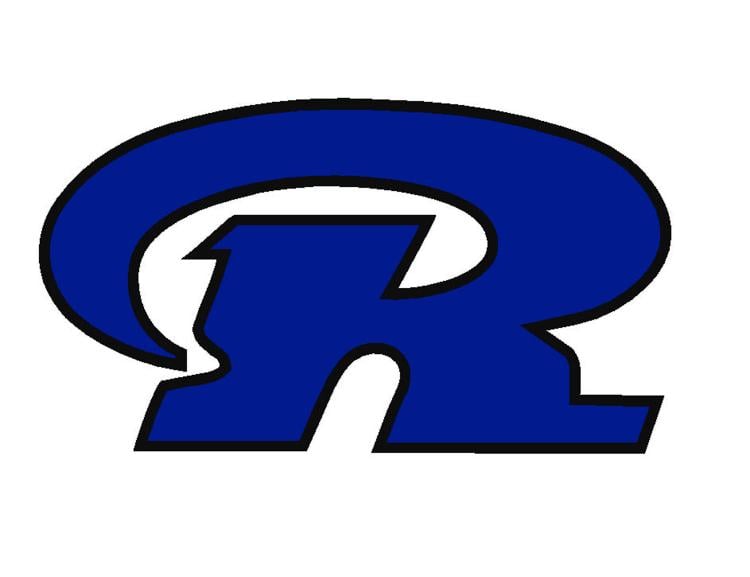 Rivercrest Superintendent Stanley Jessee in a letter said his school district will make any necessary adjustments as information about Covid-19 comes in.
"Depending on the status of the coronavirus pandemic, those possible changes could mean coming back to school earlier, or later, than May 4, 2020," he said.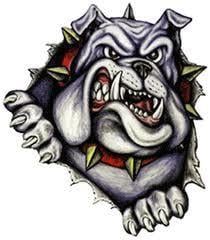 Cooper ISD in a digital flyer on Facebook said it will continue its digital and print-based learning through April 30. The district will continue to provide students digital materials through Google Classroom and Seesaw. A dropbox for assignments will remain outside each campus from 8 a.m. to 6:30 p.m. Monday through Friday.
Hugo Public Schools will offer online and paper-based distance learning materials starting April 6. Participation is voluntary and students may choose to participate in non-graded learning, according to a notice on Hugo High School's website.
"Unless students choose to participate in graded learning opportunities, their grades will be based on the work they completed as of March 12, 2020. No student grade will be lowered. These graded opportunities can only raise a student's grades. Our school year and distance learning opportunities will end on May 8, 2020," the notice stated.
Each school district will continue to offer student food opportunities. Pick-up times and locations are available on each district's website or Facebook page, and are available on this story at www.theparisnews.com.