07-12 willie coulter
Paris News File Photo

Updated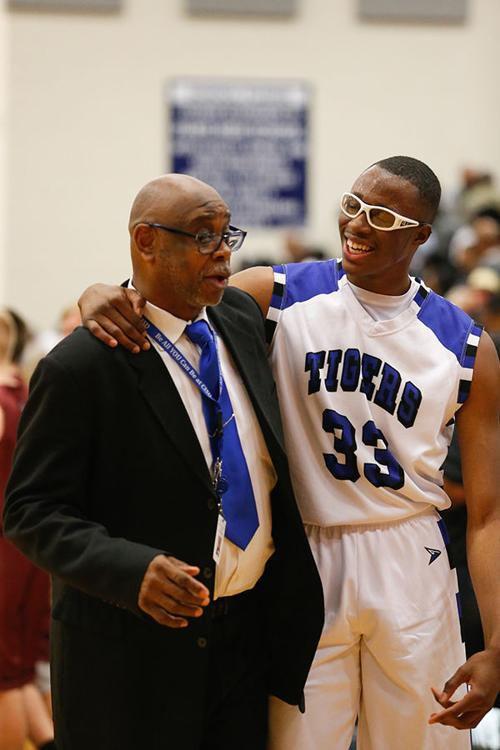 As featured on
For 41 years, Clarksville Blue Tigers head basketball coach Willie Coulter has helped shape the lives of young boys and girls throughout Texas. Now, after a successful career that saw him win over 600 total games, he's  decided to retire.
To view our latest e-Edition click the image on the left.
A majority of Americans polled by Pew Research Center say social media companies have too much power and influence in politics today, and about half of those polled think major technology companies should be regulated more than they are now. Do you believe there should be greater government regulation of major technology companies?
You voted: