Redneck Golf
Klark Byrd/The Paris News

Updated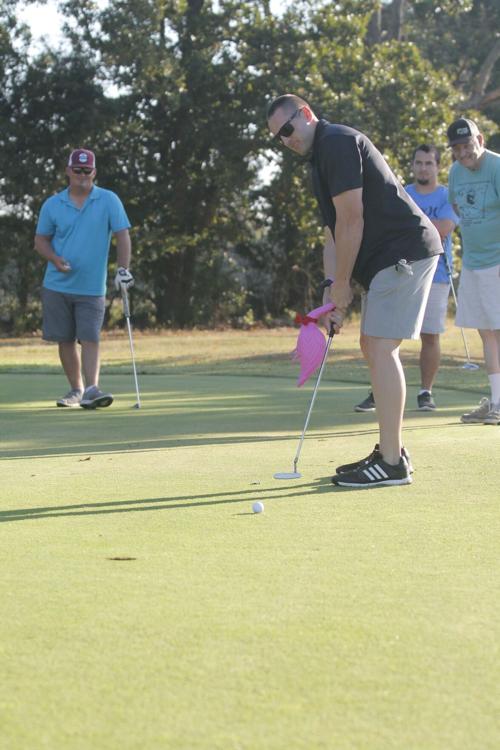 As featured on
Wanna be rednecks with a hankerin' to play a right good game of golf rounded up into teams using any means they could to the championship title at the Redneck Golf Open on Saturday at Pine Ridge Golf Course.
To view our latest e-Edition click the image on the left.
Facebook's knowledge of how social media like its own Instagram affects teenagers came to light in testimony last week before the Senate. Do you believe social media can be safe for young people to use?
You voted: