After a tumultuous 2020, governmental officials look forward to the end of Covid-19 and are taking an optimistic look at the new year with anticipation the country will both prosper economically and connect again socially once inoculations produce herd immunity.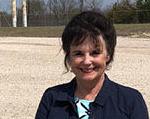 "I am looking forward to the community reconnecting — family, friends, all the people who have not been able to gather," Clarksville Mayor Ann Rushing said about 2021. "As you know, city government never stops. We have been very, very busy, and we look forward to many accomplishments in the New Year."
Mayors in both Paris and Honey Grove, as well as the superintendents of the largest and smallest school districts in Lamar County, also looked forward to life in a new and hopefully improved normalcy.
Honey Grove Mayor Claude Caffee deemed the pandemic as "a biggie for everyone."
"The pandemic coming under control is important to the citizens of Honey Grove, just like it is for everyone," Caffee said. "When it is under control, we will get people back to work, people will begin feeling comfortable getting out to shop, so it's a biggie when it comes to the economy."
During his final months in office after serving two terms as mayor and another on the council, Paris Mayor Steve Clifford said he hopes to preside over the end of the pandemic.
"The production of effective vaccines for the novel coronavirus will go down in history as one of science's greatest achievements," Clifford said. "I plan to encourage everyone to obtain this lifesaving vaccine."
Both Paris ISD Superintendent Paul Jones and Prairiland ISD Superintendent Jeff Ballard joined Rushing, Clifford and Caffee in hopes the coronavirus would become a thing of the past, finding its rightful place in history.
"I would love our schools to get back to normal so teachers can teach and students can learn without all the distractions of Covid," Ballard said. "What a blessing it would be to have a campus full of educators, students and parents able to go about their duties in a relaxed atmosphere without the fear of being contaminated or contaminating someone else, and for administers to not have to spend hours worried about close contact, and spend their nights calling parents because someone just tested positive."
As in past history, with pandemics and disasters such as the Spanish flu, the Great Depression, World War II and Vietnam, Jones said the strength of this country has been rooted in the foundation of public school and teachers who "work diligently to educate all children."
"Our teachers always have and always will rise above any pandemic, war or natural disaster to provide world class education for students," he said. "The one certainty in this uncertain world is the impact of the classroom teacher. Our local classroom teachers know how to get our students where they need to be."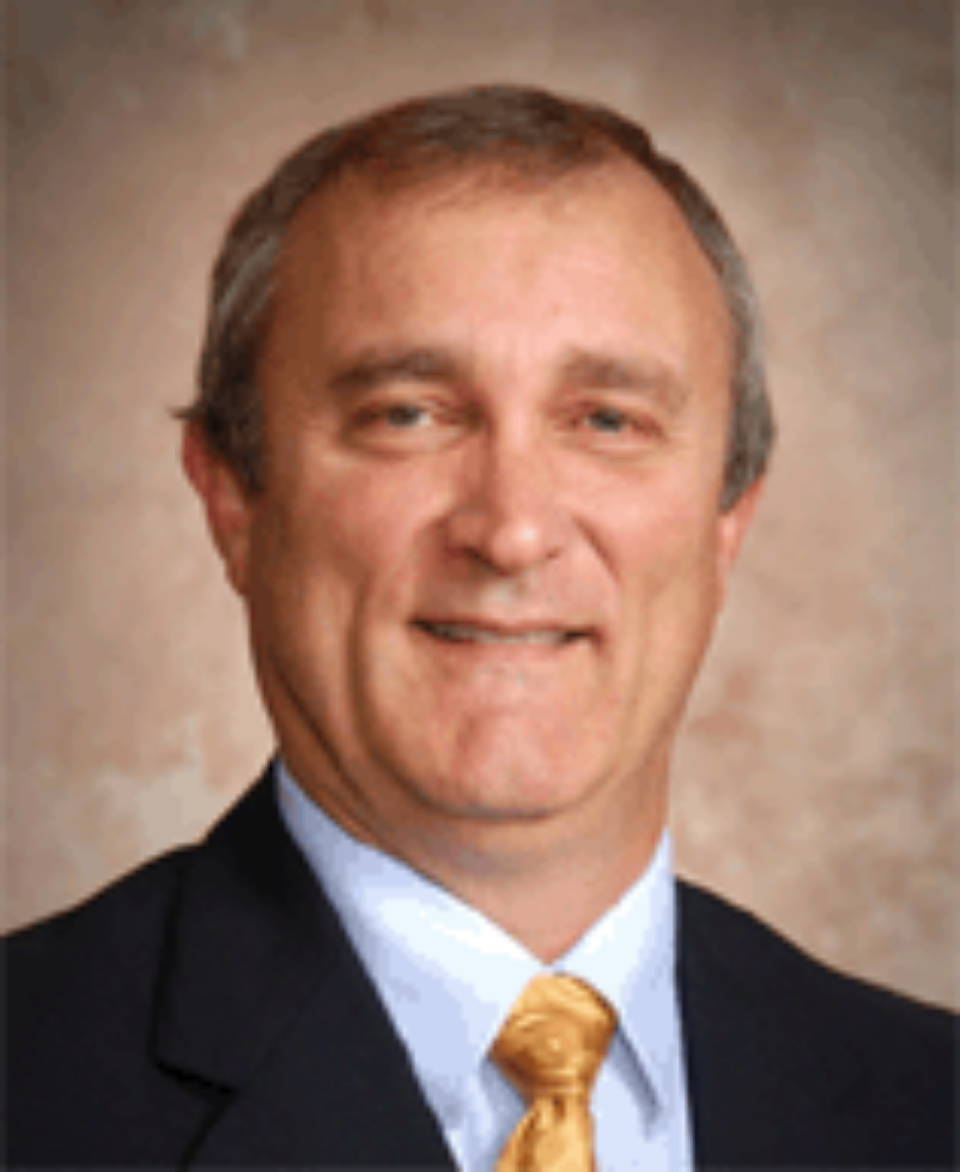 As far as city goals for the coming year, Clifford said he would like to see the revitalization of the city's wastewater plant.
"This will be in the long-term best interests of the city of Paris," Clifford said. "If we hope to continue to grow and attract businesses to this area, expanding and modernizing our plant is essential.
Clifford also said he looks forward to the opening of American SpiralWeld as well as many other businesses that will support the local economy, which has been damaged by the pandemic.
"I want to see progress in the restoration and revitalization of downtown Paris so this historical treasure can be enjoyed by all for generations to come, and I look forward to seeing our new city manager complete the hiring of department heads and fill other vacancies in the the staff so they can better serve the citizens of Paris."
Rushing said the City of Clarksville will be performing major infrastructure work, replacing water lines and drilling a new well with a grant and low-interest loan from the U.S. Department of Agriculture. The city will continue to work on as many streets as the budget will allow.
As many as 32 new homes are expected to be built in the next two years through the U.S. Housing and Urban Development's Home Investment Partnerships program with the first four under contract.
"This will be an improvement to the quality of life for families, and it improves the city's appearance and gives an economic stimulus to our community," the mayor said. "We have movement in our industrial park with new jobs being created, our new bank is to be finished soon and Magnolia Brush is expanding. I am looking forward to our mom-and-pop stores rebounding from the pandemic."
In January, Clarksville officials are expected to call for an alcohol election in May for the city-wide sale of beer and wine for off-premise consumption, and another proposition for the legal sale of mixed beverages within the city for restaurants with food and beverage permits.
Honey Grove's mayor sees the ability of staff to communicate with citizens remotely as a need brought about by the pandemic, and something he sees that can be completed shortly after the first of the new year.
"Honey Grove was woefully technology deficient when we came into this pandemic, so we are working now to be sure that our folks, if necessary, could work remotely by having the proper technology in place," Caffee said. "We are working on improving our communications at City Hall and at the police department, and by redoing our website and moving the maintenance of it in-house."
Caffee also said the council is looking to clean up the environment by removing dilapidated structures, by encouraging affordable housing and by encouraging people who own rental properties to maintain homes in liveable condition. Work is also underway to develop a plan to replace the city's sewer system and build a new wastewater treatment and sewer plant.
"We want to market more that Honey Grove is an ideal site for tourism," Caffee said, noting the city sits between two new reservoirs and has Hidden Valley, a recreational vehicle park east of town, in addition to fishing, camping and horseback riding nearby. "We are not so overcrowded that people cannot do those things and feel safe."
"The upcoming sale of beer and wine will be a convenience, and I am told it might bring a grocery store here and more restaurants," the mayor concluded.