Community | Nature's Face
Phil M Carter/Special to The Paris News

Updated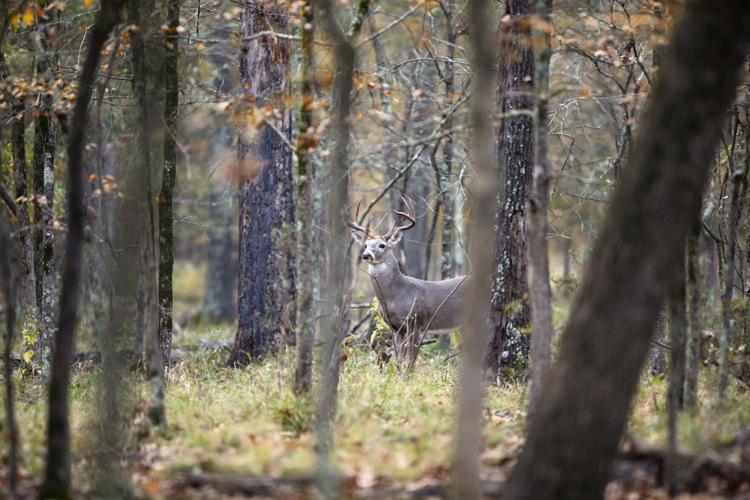 Tags
Related
This coming summer, I'm planning to fish up in northwestern Saskatchewan for giant northern pike and lake trout, assuming the border reopens.
Pat Mayse was so beautiful this last weekend with all the different colors of the leaves. Fall is here and Thanksgiving is so close, even though the temps lately feel like spring
Here we are, almost at the end of the year, and you can bet that the fish sense that the weather is cooling and winter is not far away. They will be feeding heavily to put on pounds to prepare for the cold.
To view our latest e-Edition click the image on the left.
Fuel price tracker GasBuddy estimates that on-the-road holiday travel will be down substantially from previous years, even as Americans enjoy the lowest gasoline prices in at least four years. Do you have plans to drive somewhere for the Thanksgiving holiday?
You voted: